On Giving Tuesday, bring your CHANGE to fill the buckets of our six Board Members. The one with the least amount of donations will be SLIMED by our Bridgeway kids.
Donate online anytime before midnight Tuesday, December 1st, using the form below. Or drive up to our Holiday Display at 1251 Geele Avenue. Receive your "no contact goodie bag" while you drop off your donations curbside at SCIO on December 1st at any of these convenient times:
9 – 10:30 am
11:30 – 1pm
4 – 5:30pm
All donations up to $14,000 will be matched! And if we meet our goal of $25,000, our Executive Director, Lisa Stephan, will also be slimed! 🙂
Here are the Board Members needing to be saved from the slime!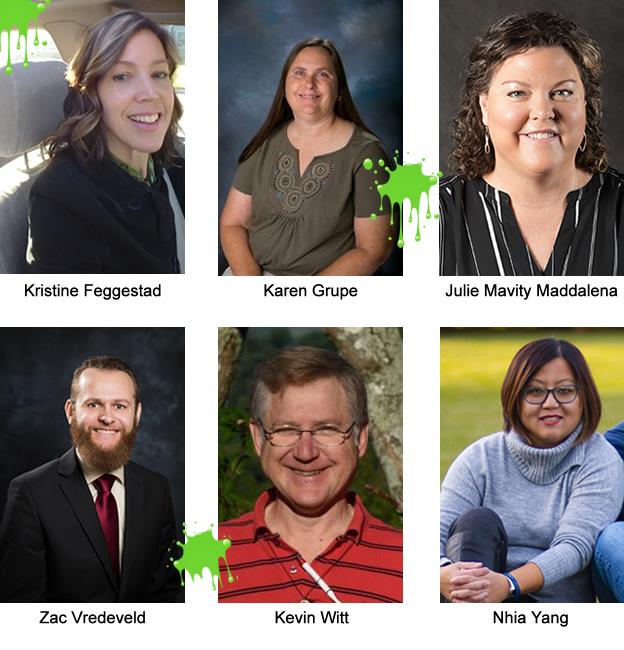 Kristine
Karen
Julie
Zac
Kevin
Nhia
 
 
Note: The thermometers will be manually updated daily prior to Giving Tuesday. On Giving Tuesday they will be updated periodically throughout the day.