Giving Tuesday is a great way to fund all of SCIO's programs. And this year is more important than any other. The vulnerable are impacted most during an economic downturn. At SCIO, there are several ways that you can participate in Giving Tuesday to help families locally.
Donation Drop Off…CURBSIDE!
Drive up to our Holiday Display and receive your "no-contact goodie bag"
Where:  1251 Geele Avenue, Sheboygan
When:  Tuesday, December 1st, 2020; 9-10:30am, 11:30am-1pm, 4-5:30pm
What: 
---
MONETARY DONATIONS
GOAL: $25,000
On Giving Tuesday, all donations will be matched up to $14,000 thanks to generous, anonymous donors.  This match applies to donations made in person, online, including the "Change for Change" Contest (see below)!
What happens if we reach our goal? The Bridgeway kids will SLIME our Executive Director on Facebook Live!
Giving Tuesday 2020
---
IN-KIND DONATIONS
GOAL: Fill our Sleigh with needed items from this Wish List.
---
CHANGE FOR CHANGE SLIME CONTEST
GOAL: Fill the buckets for our 6 Board Members with your CHANGE. The member with the least money will be SLIMED by our Bridgeway kids. These donations will be matched with other monetary donations to be matched up to $14,000 by anonymous donors!
Make your donation to the Board Member(s) bucket of your choice either in person on Giving Tuesday during the curbside drop off times above, or donate online right now!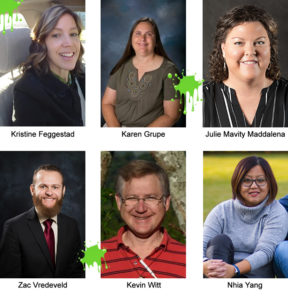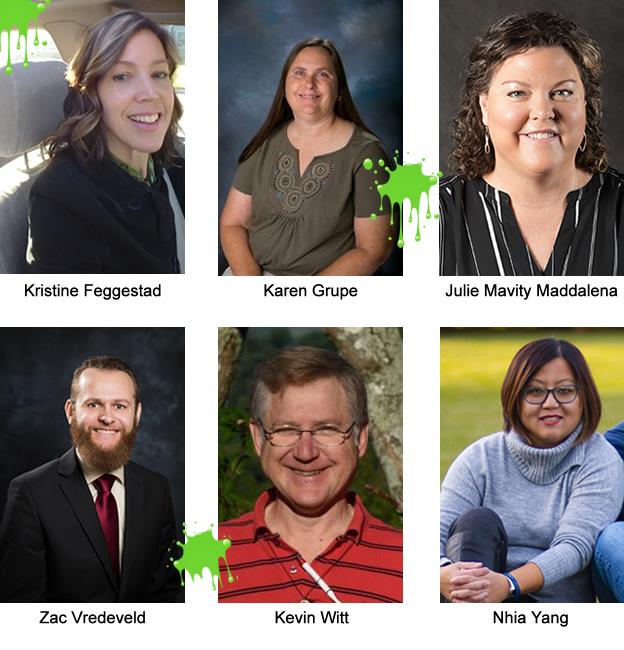 ---
All donations are tax-deductible. Our Tax ID number is 39-1654340. Thank you for your generosity! Your gift will make a difference improving the lives of the families we serve!