HUMBLED. GRATEFUL. BLESSED. WE DID IT, Y'ALL!!!! Thank you to everyone who showed up and showed out. Not only did we exceed our goal of raising $10,000 ($10,193), we collected lots of great items that will be used with families in our programs. The $7,000 match has been met, so we raised over $17,000 this year. We can't thank the SCIO tribe enough for supporting our mission through Giving Tuesday.
And about that Messy Mischief…bring on the SHAVING CREAM HAIR SCULPTURES for the FULL BOARD! We will announce details soon!
BATTLE OF THE BOARD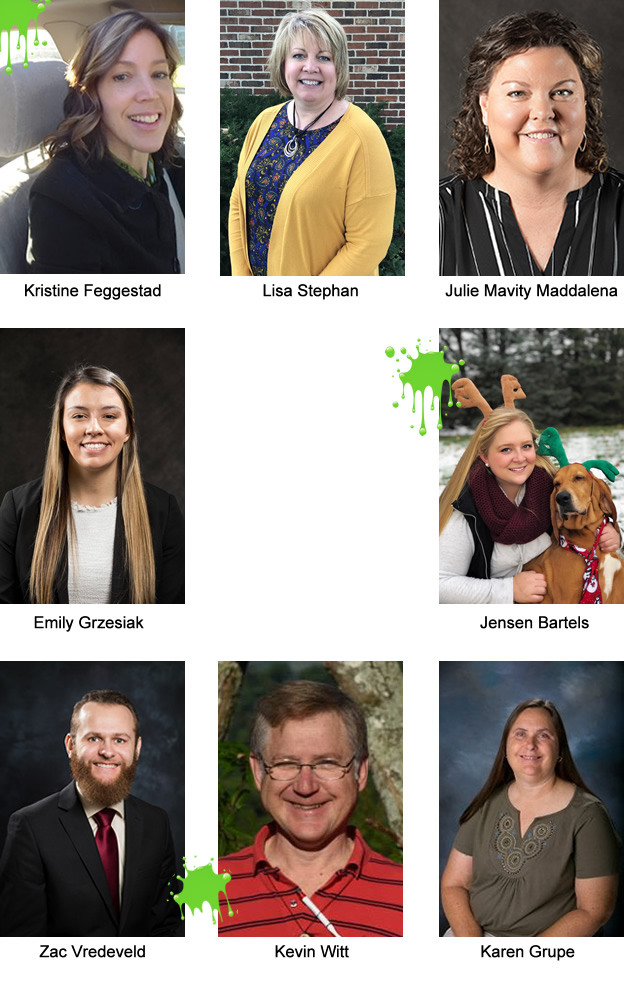 ---
All donations are tax-deductible. Our Tax ID number is 39-1654340. Thank you for your generosity! Your gift will make a difference improving the lives of the families we serve!