Join us and improve the lives of families in Sheboygan County!
Engaging with the community to transform lives, one family at a time.
Giving Tuesday Success!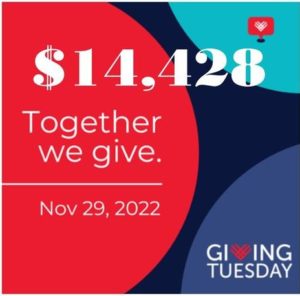 Join us for the Whipped Cream Pies in the Face!
The Bridgeway kids had the pleasure of giving the Board members a whipped cream pie in the face on Wednesday, December 14th. You can view it here if you missed it.
Sign Up For Our Newsletter