SCIO Engages with the Community to Transform Lives, One Family at a Time
Mission Statement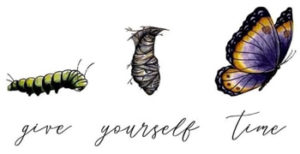 Sheboygan County Interfaith Organization (SCIO) is a spiritually based organization of faith communities in Sheboygan County. Our shared values bring us together to educate and advocate for social justice, dignity, and to improve the quality of life for all people.  We bridge the gap between community needs and partner resources.
Core Values
Our core values are respect, compassion, collaboration, and service.
History
SCIO was established in 1989 as an interfaith organization. Faith Communities and other partnering organizations were willing to put theological differences aside to assist those who would otherwise fall through the cracks of society. It's with a social justice mind that these organizations came together to create grassroots solutions to local injustices, offering the community a way to use their God given talents to transform the community through education, advocacy, and programs that create dignity and improve the quality of life for all people. SCIO is focused on Engaging with the Community to Transform Lives, One Family at a Time.
SCIO is funded by grants, foundations, faith communities, individuals, and The United Way of Sheboygan County.